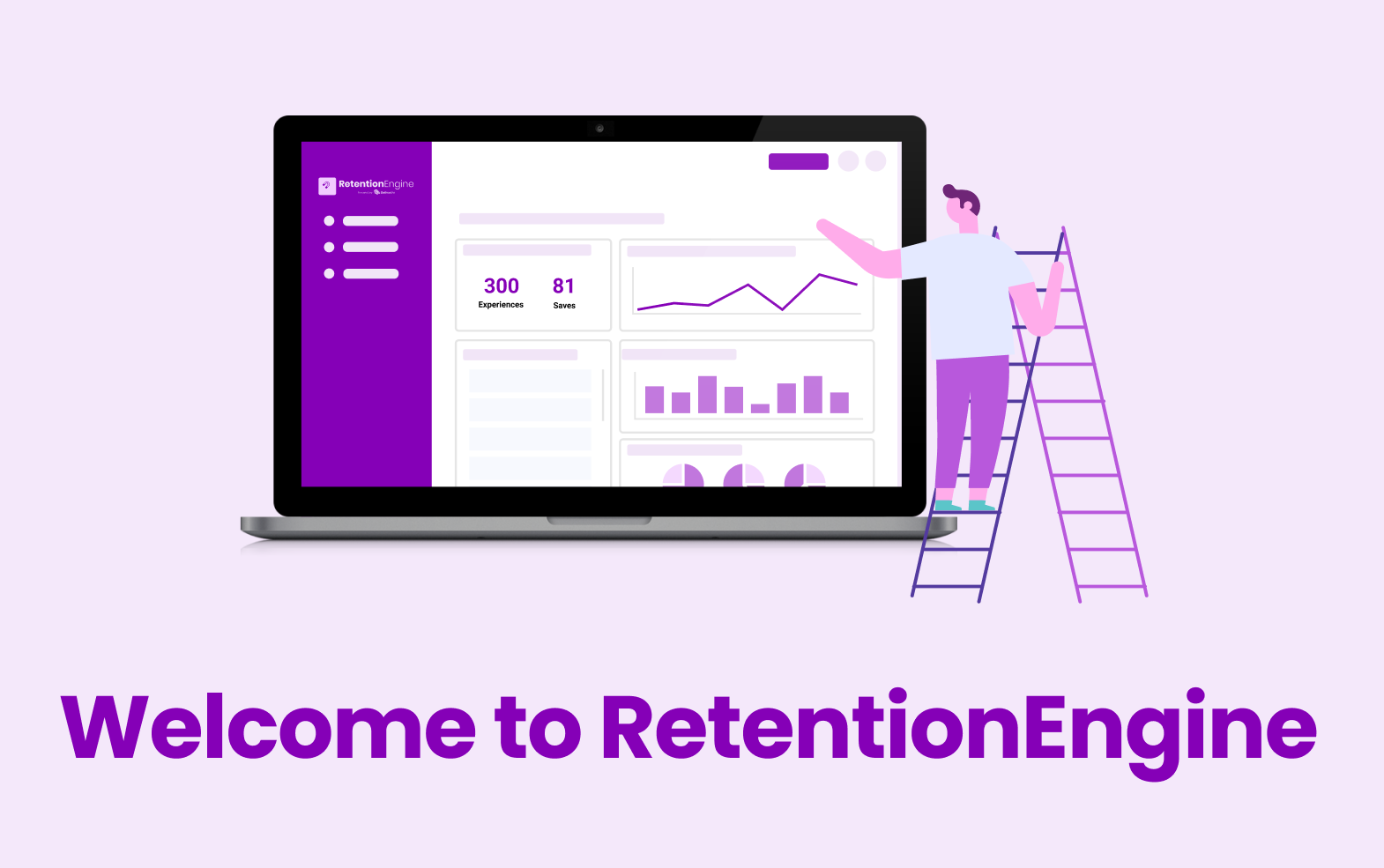 What is RetentionEngine?
RetentionEngine is a cancel flow app that helps reduce voluntary subscription churn. The customer cancel flow consists of four steps:
The Exit Survey
Cancel Resolution
Pause Options
Cancel Confirmation
Here's a quick overview of what RetentionEngine looks like to your customers:

How does it work with my site?
RetentionEngine integrates with your subscription platform (ReCharge, Cratejoy, etc.) to manage your cancellations. When your customers request to cancel their account, for example via their customer portal, they are directed RetentionEngine's cancel flow.
Here's a quick overview of the RetentionEngine dashboard:
Is your subscription platform on RetentionEngine?
How do I get started?
Getting started is easy for merchants on one of our subscription platform integrations. Plus, the first 30 days are free!
Here's what to expect as you set up your RetentionEngine account:
Select your Billing Plan: Read more on plans here
Build your RetentionEngine
Customize your RetentionEngine
Installation
Was This Article Helpful?
---