RetentionEngine Updates: July 17 2020
---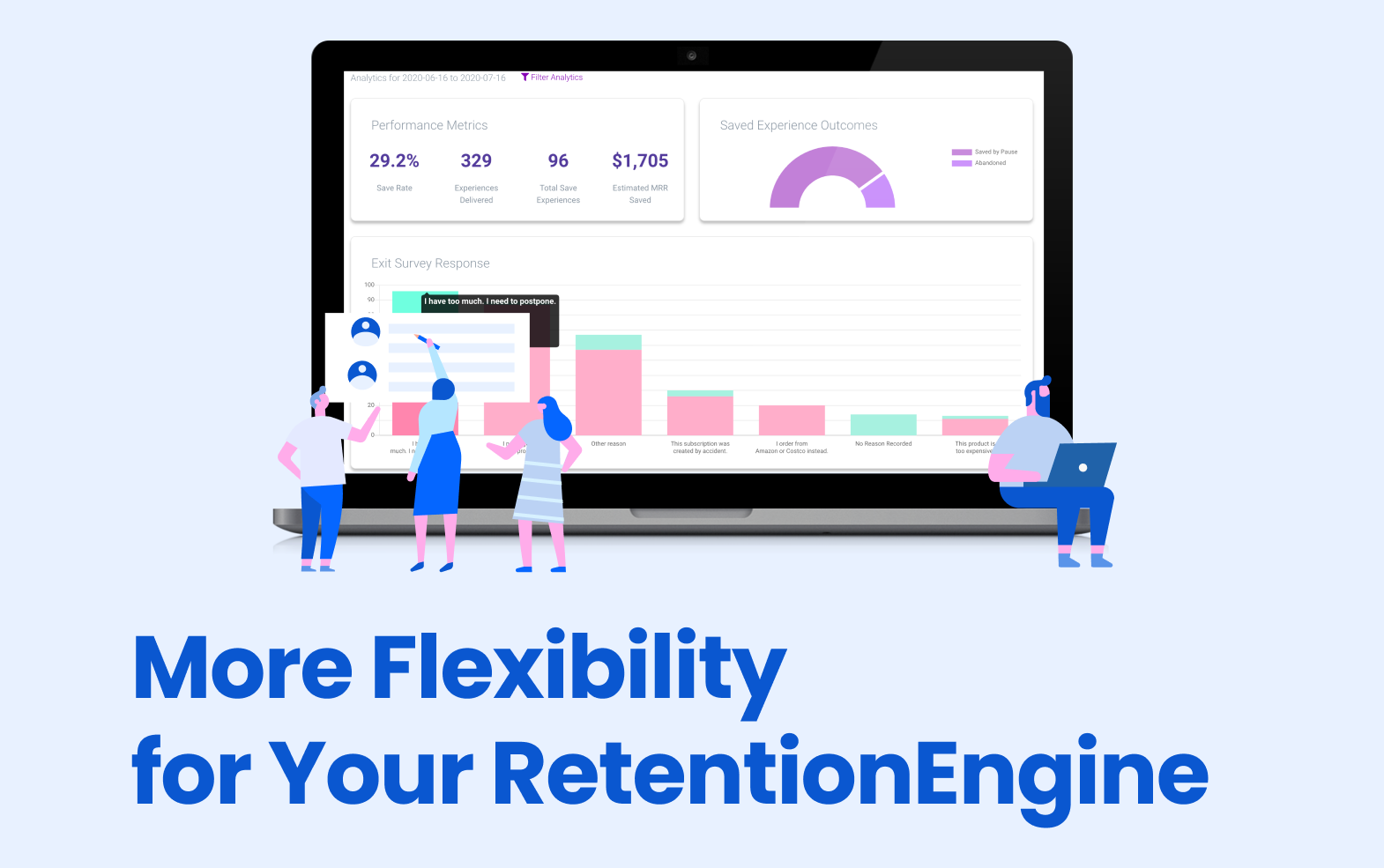 Custom CSS is here 🔗
We know that for a lot of our users, online brand consistency is crucial. That's why we've added a Custom CSS feature to RetentionEngine. This feature allows you to have more control over the look and feel of your cancel flow.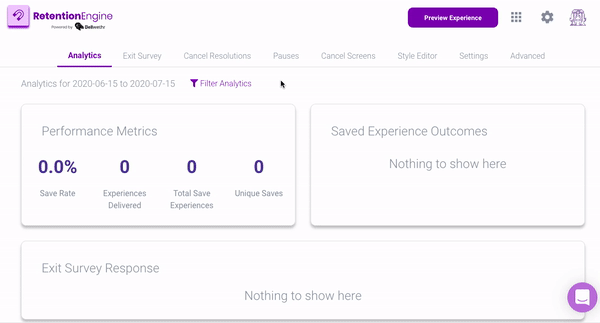 ...AND Custom Fonts! 🖊
To give you even more control over branding your RetentionEngine, we added an Add Custom Font button to the Style Editor tab. Simply browse Google Font, select what best represents your brand, input the link, and violà!
---
Previewing your Cancel Resolutions is Easy!
You work hard to perfect your cancel resolutions and deliver the best experience to your business'customers, and we want to make sure we aren't standing in your way! By adding a Preview Resolution button to the Cancel Resolution table, you will be able to update and improve your offers with ease.


---
New Customer Support Field📥
It's rare that customers experience an error during their cancel experience, but we know glitches happen! Input your customer support email (under the Settings tab) so that your customers can contact you directly if they experience an error.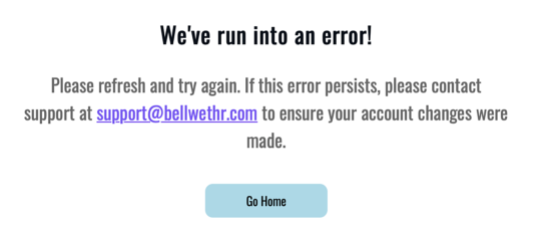 Was this article helpful?
---